Benchmark Studies On Modelling Instruments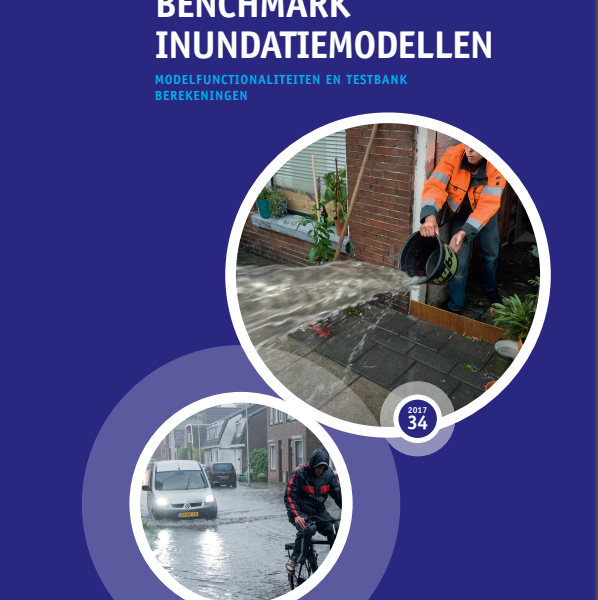 24 May 2022
On a regular basis benchmark studies analyze the reliability of instruments that model inundation. 3Di has been benchmarked in two studies, one carried out by STOWA and another one carried out by the Environment Agency.
STOWA
STOWA is the foundation for applied water research in the Netherlands, it's mission is to develop knowledge that supports Dutch Water Mangers. The hydraulic benchmark study shows 3Di is the only modelling package that could correctly execute all test cases. As 3Di provides accurate results for any case test, it is a recommendable hydraulic modelling solution for any water manager. The modelling instruments tested by STOWA include: 3Di, D-HYDRO, InfoWorks ICM, HEC-RAS, SOBEK 2, TELEMAC, SIMGRO, WOLK and TYGRON.
Environment Agency
The Environment Agency is the public body that protects and improves the environment in England. In August 2013 they published the report 'Benchmarking the latest generation of 2D hydraulic modelling packages'. After passing the STOWA benchmark, the 3Di team recreated the environment agency benchmark test and published the outcomes in this report. Since then 3Di has been approved for use in the UK.
RHDHV UK has carried out projects with 3Di. For the Wisbech 2020 vision it has proved to offers vital insights. 3Di is also an important instrument in bids for the National Flood Risk Assessment 2 as well as for tender procedures by Anglian Water.